LEF Ingenieros and Dupont have reached an agreement for the commercialization of DesaliTec™ CCRO technology, the intelligent closed cycle reverse osmosis.
As a result of this collaboration between Dupont, owner of the patent, a company focused on developing innovative solutions in a responsible, careful and collaborative manner in the world of water, and LEF Ingenieros, a reference company in Spain as an integrator of state-of-the-art water treatment systems with more than 300 references of industrial plants, will make it possible to bring within the reach of the industrial sector the first technology of great change in Reverse Osmosis that we have witnessed in decades.
This innovative closed loop reverse osmosis technology pushes the performance limits of conventional osmosis.
DesaliTec™ CCRO Reverse Osmosis increases plant conversions, reduces membrane cleanings and allows real-time automatic adjustment based on process parameters.
Acquiring this type of installation or adapting conventional osmosis to CCRO makes it possible to maintain a more sustainable planet, producing between 50% and 90% less waste water and reducing energy consumption due to the production of permeated water.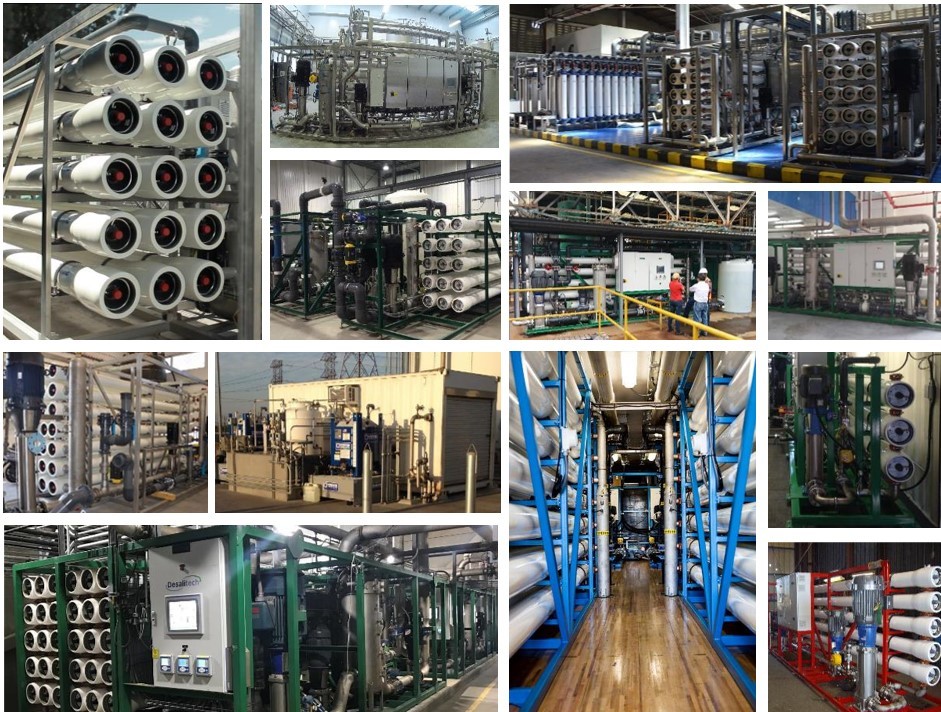 DesaliTec™ CCRO technology enables conversions of conventional osmosis plants to be improved from usual values of 75% to conversions of 98%, saves water, has lower energy consumption and lower operating and maintenance costs, offering quick paybacks, often in matter of months.
It is a reverse osmosis with intelligent and autonomous operation, easily adjustable and does not require excessive vigilance; enables real-time automatic adjustment to changing inlet water conditions, automatically maximizing recovery in a given situation without sacrificing reliability, and doing this with little or no manual supervision or expertise.